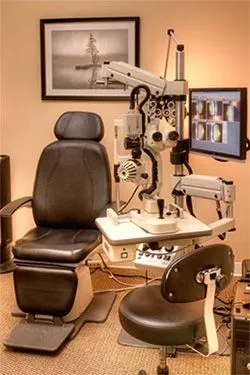 Are you accepting NEW patients?
Yes, Call and make an appointment today.
How long does an eye exam usually take?
An eye exam routinely takes about 30-45 minutes depending on your individual needs. If you are selecting glasses or being fitted for contact lenses, your visit could be longer.
Do you accept my insurance?
Primary Vision Care Center accepts insurance from many major carriers. If you have any additional questions about your insurance plan, please feel free to call our office at (910) 803-0555.
What other types of payment do you accept?
Cash, Credit Card, Care Credit, Bill Payment Plans